His latest collection, under his brand JUS10H, is called DENIM CLASSIC, which has caught the eye of New York and LA.
Some fashion trends come and go with the whiff of fresh air, and there are a few fashion trends that stay young and forever. To be able to catch up with these trends is a task in itself, but it is here that the experts enter the fashion markets, revive these trends, make them look cooler, and compel people to change their fashion tastes for the better. Justin Haynes, who is the man behind a highly recognized fashion brand named JUS10H, is one, who has always made sure to stay above the trend by creating own trend, but while doing that, he has also remained conscious of the honesty and authenticity he brings forward through his designs as a custom designer tailor and fashionpreneur, who besides JUS10H, also owns ONYX Luxury Label, another incredible fashion brand of his.
As he is known for always making headlines with his fashion sense and his mesmerizing designs, this time too, he has aced the game of fashion for all the right reasons. His latest collection, called the DENIM CLASSIC, has yet again brought him forward and caught the attention of clients and fashion lovers in New York and LA, cities that are known for their fashion A-game. He is a true celebrity with the many collections of his as a designer, who is known for earning an increasing number of celebrity clients.
Speaking on the collection, Justin Haynes, also well-known as the Fashion Lifestyle Icon, says that everyone loves the Denim on Denim trend, but there have been hardly a few who have made it look classic and refined. With his Women's Pre Fall Mini Capsule Collection, he has offered shades of blue denim that he has hand bleached himself. The collection is sleek, well-tailored denim for everyday life. His Nylon denim trench with the white denim mini skirt has already become a must-have, besides the wide leg bib overall and, of course, the denim jacket.
Justin Haynes highlights how the denim patch is also to be recognized to be a vintage inferno fabric from 1948, and he believes that denim can never lose its charm if designs are constantly revived, and new denim shades are offered.
For more, visit his website, https://www.jus10h.com/, or follow him on Instagram @theofficialjus10h.
DENIM CLASSIC COLLECTION BY JUS10H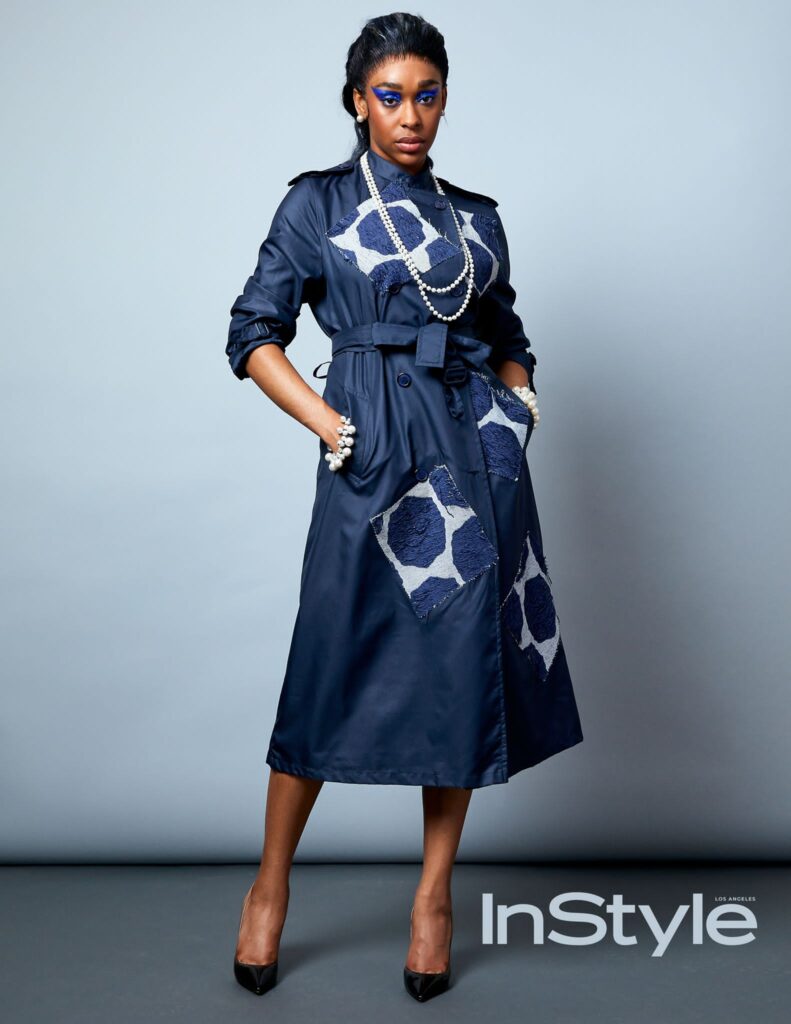 Fashion: JUS10H by Justin Haynes
Photographer: Scott Parker
Lead Beauty Artist: Sassy Smith
Hairstylist: Chinx Galore / Kelly Mcdougald
Model: Brooklyn Sinclair